Maximum accessibility for the visually impaired


Super Vision is an advanced magnifier for the visually impaired based on google cardboard. You can use it with or without a cardboard unit. Without cardboard, SuperVision is a portable electronic magnifier while integrated with a google cardboard is a electronic glasses. The application could help to a wide range of visually impaired users (presbyopia, myopia, macular diseases...) in their day to day.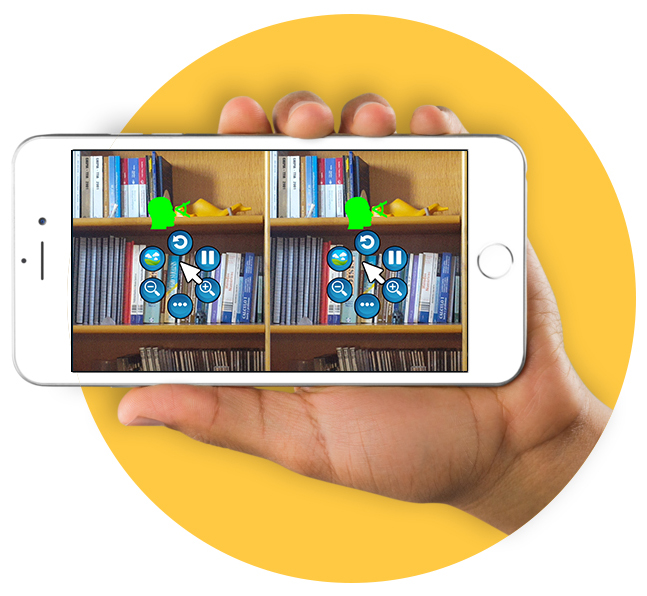 The application allows to easily control the zoom, the contrast and the color mode of the image. Three natural and six synthetical color models are supported. You can also use Super Vision in dark environments, by activating the flash of your smartphone.